In the ever exposed hypocrisy of Finland's migrant integration program, it's clear that two-way adaption is for the gullible. Do you believe in social fairy tales?
I don't.
It is surprising why the Finnish school system has apparently done too little to look after children who are not white. As some studies reveal, schools are not safe places for non-white Finnish children but hostile and dangerous spaces.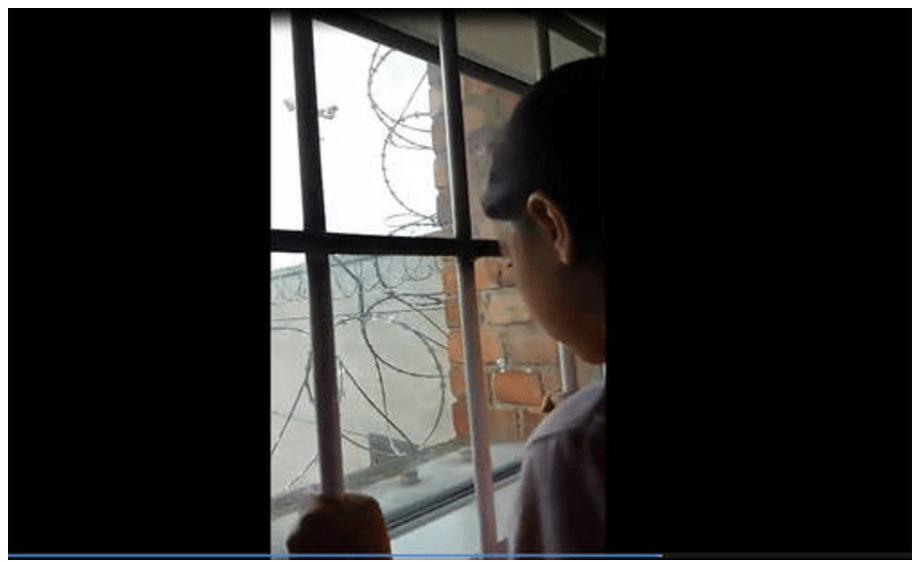 With the hostile environment gaining pace in Finland, it's clear that these spaces in school, which should be safe, will become ever-hostile.
The fact that the school system treats non-white Finns as second-class pupils, reveals a deep misunderstanding and ignorance of third-culture children and cultural diversity. Even if your child was born in Finland, has never visited his or her parents' home country, and speaks Finnish better than their home language, the school system regards such pupils as of "foreign origin."
Aminkeng A. Alemanji, a Cameroonian researcher who defended successfully in October 2016 his doctoral dissertation on anti-racism education, offers a solution.
"The issue in Finland is that we're officially told that we are all [irrespective of our background] equal members of society but unofficially it is another story," he continues. "If we claim that we are all equal, issues like racism cannot be tackled."
According to Alemanji, a good example of the latter is the "appalling" treatment of minorities like the Somalis, who were born in Finland and are Finnish citizens and other non-white children who are often asked to go back home – when paradoxically their only home they know is Finland.
An Iraqi friend told me that at an elementary school in Mikkeli where both of his children are enrolled, the teacher recommended that he place "Finnish" as their mother tongue to avoid being in a special class with "foreigners."
While this may be a pragmatic way to ensure that your children are put in the same class as white children, it is a step in the amalgamation-assimilation process. Speaking two languages or more at school is seen as a disadvantage that impairs your knowledge of Finnish.
The present system of classifying children at schools as "pupils with migrant origin" versus"natives" is outright discriminatory. It only serves to turn out second-class citizens with second-class rights.
See also:
*Kotoutiminen is the Finnish term for integration.