The European Commission (EC) will take Finland to the EU Court of Justice for not having a racial equality body for employment matters, according to an EC statement. Article 13 of the Racial Equality Directive requires member states to set up a national equality body whose tasks, among other aims, include providing assistance to victims, conducting and publishing independent surveys and reports.
Writes Yle in English: "The release also specified that the Commission's action against Finland is due to the Ombudsman for Equality not receiving any special tasks concerning racial discrimination in working life."
Even if the government wants to draft a new non-discrimination act as it proposed to parliament in April, the EC said that it did not comply with EU directives, reports YLE in English.
The first question that comes to mind is why doesn't Finland have a racial equality body?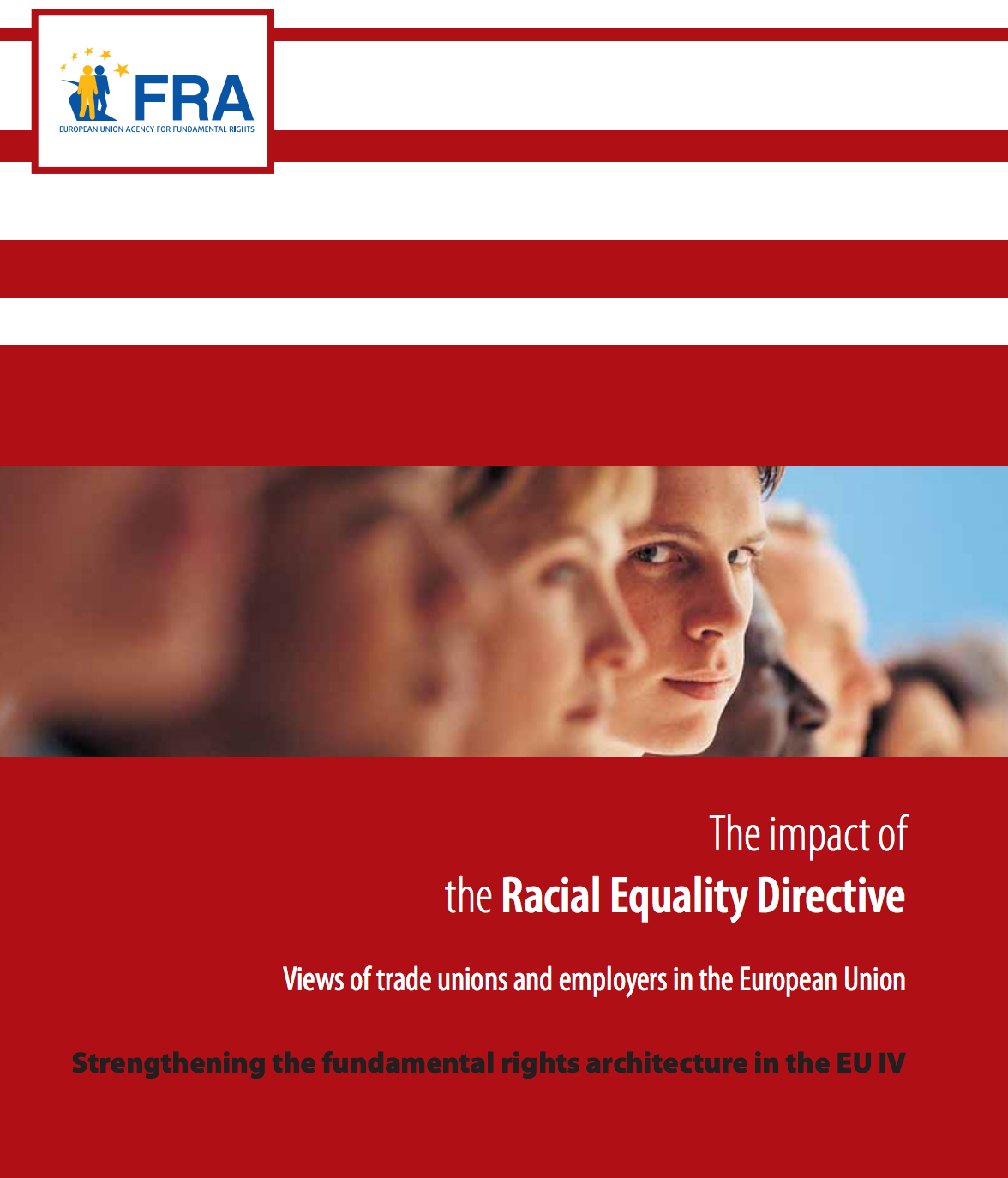 Read full European Agency for Fundamental Rights 2010 report here.
In a nutshell, the Racial Equality Directive sets a number of minimum standards like the creation of equity bodies. There is as well a burden of proof clause that requires the complainant to show "from which it may be presumed that discrimination occurred." Thus it is the defendant that has to prove that the principal of equal treatment has not ben breached at the workplace.
There are many things that worry me when I read statements like these. Do they show that Finland is still decades behind other European countries on how to challenge discrimination and promote cultural diversity?
Finland's past record on cultural diversity is questionable. Thanks to the Restricting Act of 1939 (law 219/1939),Finland did everything possible to keep foreign investment out of the country until 1992, when it became redundant. It was only in 1983, 65 years after it gained independence, that it had in force its first aliens act. Finland was together with Romania the last European country to grant citizenship rights to Jews in 1918.
Russofobia is still alive and kicking in this country as well.
Pekka Myrksylä's blog reveals that the majority of migrants in this country live in poverty. If what Myrskylä claims is true, it sheds a disturbing light on the power and domination relationships between migrants, minorities and white Finnish-speaking Finns and their institutions.
While it's important to point out that there is good will in this country to promote respect for cultural diversity and social equality, is enough being done? Is it perfectly clear to public servants such as the police, teachers, media, politicians, employers and others that cultural diversity is a two-way process and not integration by perkele.
How is two-way integration promoted in Finland? If migrant unemployment is on average about two to three times higher than the national average, what does this disturbing fact reveal? Does it reveal that we aren't doing enough on the discrimination front?